Home
AYA Summit
When do you feel God's pleasure? (at AnotherJennifer.com)
When do you feel God's pleasure? (at AnotherJennifer.com)
Thanks to the amazing #AYASummit experience, I have been able to connect with a fantastic group of women – bloggers, social activists, writers and more. Jennifer Iacovelli invited me to guest post on her site, Another Jennifer today. It's a very personal and practical post. Head over to Jennifer's site for the whole post, but here is a taste: 
Yesterday, I did my annual "reflecting" on the past year. I found an old (way back from 2013) set of questions online. One of the questions keeps haunting me:
When did you feel most alive last year?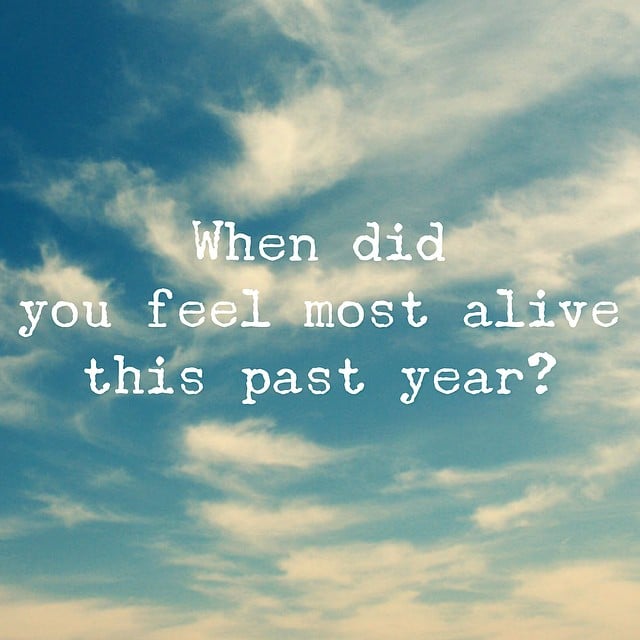 It took me all of 1.3 seconds to answer the question. I felt most alive in Bangalore, India in February. I had spent the day with a new friend, Usha, documenting her life (photographically). We had just hopped on her scooter to head back to her job at Daughters of Hope (who I had flown to India to work with that week) and were flying through the streets of Bangalore. Even now, I can feel the wind through my hair (no helmet, bad Chelsea, I know), and I remember telling my husband that night, via Skype, "I felt like I was operating at FULL capacity today, operating on all cylinders." This was significant, because I hadn't felt that way in almost a decade. I told him, "THIS, this is what I was created to do… working overseas with vulnerable populations telling stories of hope and dignity through my camera." I was engaging the 4 most driving passions I had: travel, cross-cultural exchange, photography and social justice. And I loved every.single.second.of it.
---
---